Explore Our State's Indigenous Roots and More From Texas Highways
view in browser | texashighways.com
Photo by John Clark
---
Advertisement
---
Photo by Kevin B. Stillman

Texas has 76 official state symbols adopted by Texas legislatures since 1901, and that's not counting the state flag.
Photo by Ali Khan

After receiving a tip, one foodie travels to San Angelo to try some Mexican restaurant burgers that are worth the road trip.
---
Along the banks of the Guadalupe River is one of the Hill Country's best kept secrets. Rich in culture and surrounded by natural beauty, Kerrville is the perfect getaway for a day or for a weekend.
---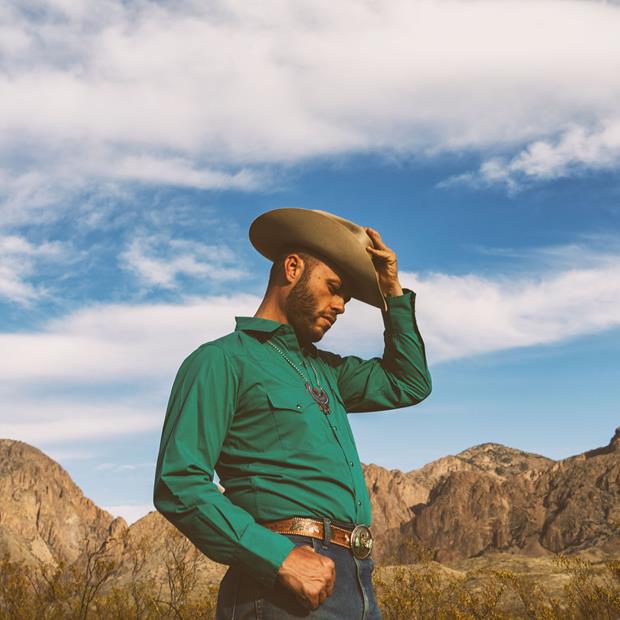 Photo by Bobby Cochran

Born in San Benito and raised in Dallas, Charley Crockett has honed a 'Gulf & Western' sound that captures audiences across the globe.
Photo courtesy Dickies

For a Texas company founded 100 years ago, Dickies has transcended its original purpose for the average worker to be a brand that is about as mainstream as it gets.
---
TRUE TEXAS TRIVIA
The Rick Husband Amarillo International Airport once had the longest runway in the nation because it was the first all-jet mechanic training base. Today, it is the seventh-longest civilian runway.
---
---
MORE FROM TEXAS HIGHWAYS
Texas Highways Magazine
6230 E. Stassney Lane
Austin, Texas 78744
Published monthly by the Texas Department of Transportation's Travel Information Division, Texas Highways, the official travel magazine of Texas, encourages travel to and within the Lone Star State and tells the Texas story to readers around the world.