Summer Spotlight: Summer Success Program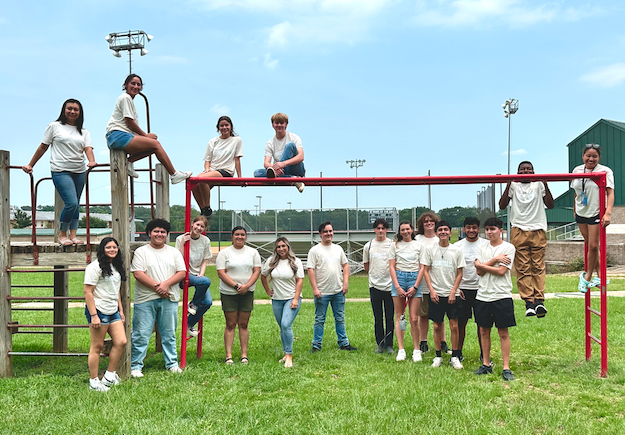 June 22, 2023
It is officially summer at Northeast Texas Community College and the campus is buzzing with activity. Over the next few weeks, we will highlight some of the special programs taking place at NTCC this summer. This week's Summer Spotlight feature is Summer Success!
The Summer Success Program is designed for students who are transitioning from high school to college. Students receive a scholarship allowing them to live on the NTCC campus free of charge during the summer while enrolled in six college credit hours. Any student is eligible to participate the summer immediately following their high school graduation. This year there are 41 students in the program.
Transitioning from high school to college can be a very stressful experience, especially if you are going to be living away from home. This program will allow you to "get away" – but not too far away and get the college experience. It is also set up to help you learn how to be a successful student. In addition, the classes you take this summer will help you to get a head start whether you plan to attend NTCC in the fall or transfer to a university.
All students meet with NTCC's High School Transition Coaches to guide them through a smooth transition while teaching them the college processes such as selecting majors, preparing degree plans, assisting with course selection, financial aid, and campus resources. In addition to the six credit hours they must enroll in for the Summer 1 session, participants also complete one introductory level college course that teaches them time management, study skills, budgeting, writing resumes and cover letters and help prepare them to become successful college students.
Summer Success staff plans engaging social activities for students every Monday and Wednesday evening. This week they had fun in the sun with volleyball and a water day!
To learn more about Summer Success, visit www.ntcc.edu/summersuccess or contact Crystal Nieves, program organizer, at 903-434-8195.