Families, disaster workers find temporary home at NTCC
Families, disaster workers find temporary home at NTCC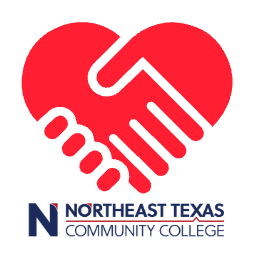 June 22, 2023
A combination of widespread power outages, thunderstorm damage and dangerous summer heat left thousands of Northeast Texas residents without access to basic necessities last week. Thankfully, Northeast Texas Community College was able to assist a few of them by providing a safe, cool place to stay.
Thirteen families and representatives from the Texas A&M Forest Service disaster response team found a temporary home in NTCC's dormitories over the weekend and into this week.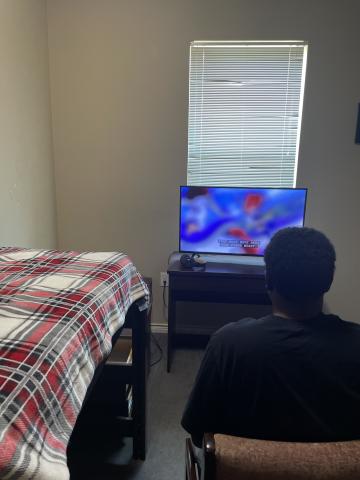 "We have over 100 students living on campus this summer, but we have a limited number of beds unoccupied at this time. We were happy to be able to offer emergency housing for college employees and their families without power. We also coordinated with Pittsburg Mayor, David Abernathy, to provide beds for emergency response workers," Kim Irvin, NTCC Associate Vice President for Student Services said.
The college also opened up the Student Union Building as a cooling/charging station for those needing a temporary place to rest.
"Community is one of our core values at NTCC. When Ms. Irvin approached cabinet about opening up our student housing to help families and disaster response workers, we were more than happy to help," Dr. Ron Clinton, NTCC President, said. "While most power has been restored to the area, our thoughts and prayers remain with those recovering from the storm and related damages."