Here's the latest on SeniorResource.com!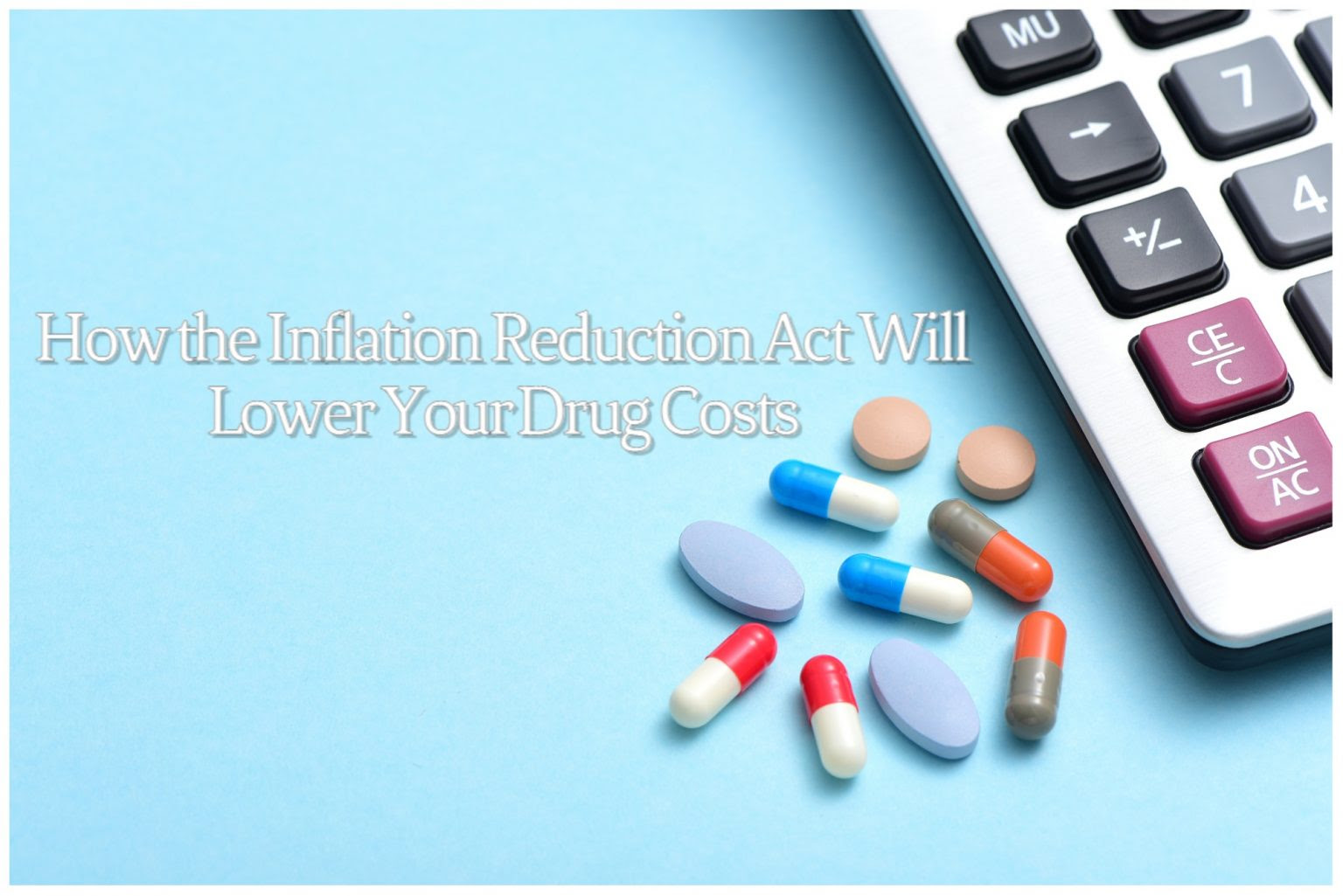 How the Inflation Reduction Act Will Lower Your Drug Costs
The climate, tax, and health care bill known as the Inflation Reduction Act includes significant improvements to the Medicare program that will kick in over the next few years.
---
Sponsored Content
Babe Ruth retired from baseball right in the middle of the Great Depression. For years after he retired, he still regularly shelled out thousands of dollars in medical expenses. Yet, despite big healthcare bills and the country's dire economic situation, he was able to thrive financially during his retirement by taking advantage of a little-known retirement loophole. And the loophole he took advantage of more than 80 years ago still exists today. Click here now to learn more.
---
Coronavirus Versus Flu: How to Tell the Difference
Fall is coming! Here are the differences between coronavirus and flu symptoms.
---
Is Social Security Income Taxable?
Savvy Senior author, Jim Miller answers this retirement question and more!
---
Sponsored Content
It's now set in stone. The Biden administration is coming for your retirement money [PROOF HERE]. It's all part of a devastating law that's gotten barely a whiff of media attention. Fortunately, there's still time to prevent Uncle Sam from tapping YOUR hard-earned retirement savings. In fact, you can legally sidestep this new law, with a series of simple moves laid out by "retirement whistleblower" Bob Carlson. Click here to watch the video.
---
Here's what you need to know if you're considering a do-it-yourself will.
---
The Key Differences Between Roth IRAs and Roth 401(k)s & Why They Matter
Though many people believe Roth IRAs and Roth 401(k)s (known formally as designated Roth 401(k) plans) are identical, there are important differences between the two types of retirement plans.
---
Helping Seniors Recognize Fake News, Misinformation, and Propaganda
Unfortunately, digital misinformation is not uncommon. Here are some resources to help you separate facts from fiction.
---
Sponsored Content
A number of rules changes are coming that are likely to affect Americans' retirement plans – especially when it comes to your IRAs. That's why I've created The Retirement Watch IRA Conversion Calculator. It estimates the effects of converting a traditional IRA to a Roth IRA, and compares them to the outcomes of continuing with the traditional IRA. Click here now get yours.
---
What You Need to Know About RMDs in 2022 (Required Min. Distributions)
Investment prices are lower than they were last Dec. 31 – And that raises concerns for many people who must take required minimum distributions (RMDs) from qualified retirement accounts, such as IRAs and 401(k)s.
---
Medicare Enrollment & Traveling Through Retirement
What do you do if you're 65, retired, and ready to travel, but need assurance that wherever you go, your medical needs will be taken care of?
---
Straight Talk on Long Term Care (LTC) Insurance in Retirement
Let's look at some facts about long-term care, and how you should plan for it.
---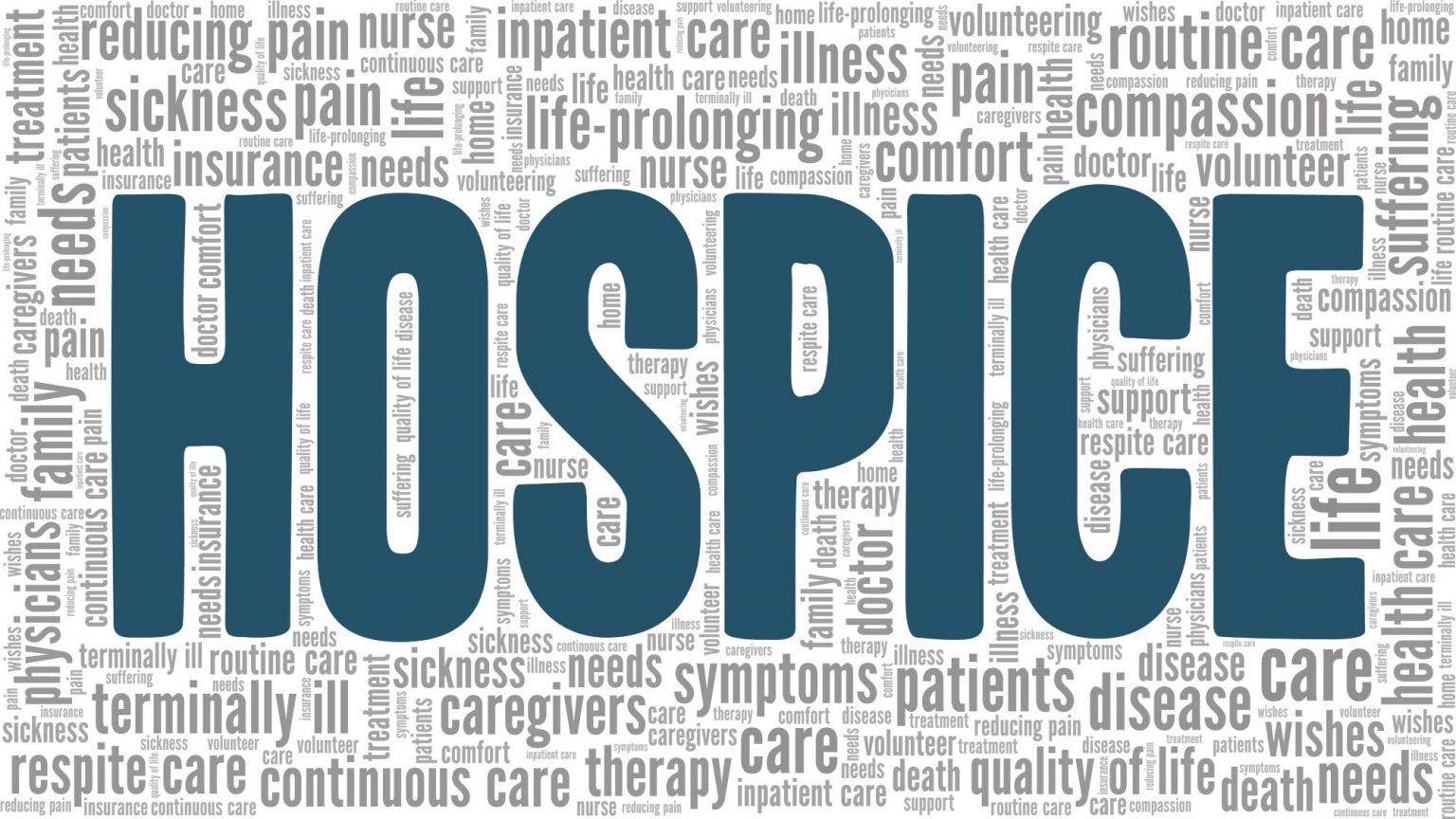 10 Facts You Didn't Know About Hospice
Let's talk hospice facts! Here are 10 things you didn't know about hospice care.
---
What Is an Active Adult Community and Is It Right For Me?
Active adult communities are popular among Boomers who are young at heart! Here's why.
---
How Seniors Can Make Their Bathrooms Safer and Easier to Use
Here are some simple tips and products that can make your bathroom safer!
Find Senior Resources by Topic
Senior Resource is your one-stop spot for all-things retirement! From senior housing to community resources and even lifestyle tips, we have it all! Check out our expertly-researched articles, comprehensive guides, and directories at SeniorResource.com.
CONNECT WITH US