"Life on the Farm" Spring Break camp for kids planned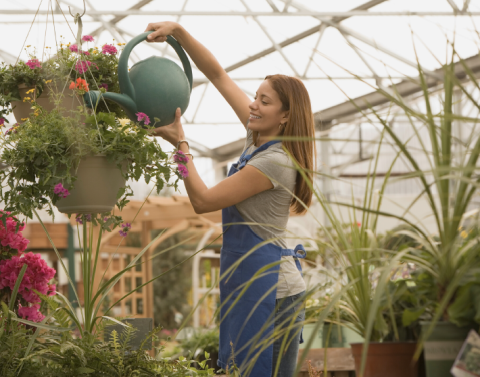 January 15, 2021
The NTCC Agriculture and Continuing Education Departments are please to announce an upcoming Spring Break "Life on the Farm" Camp with Rene McCracken (NTCC Ag Director). 
Do your kids have a green thumb or a love for animals? If so, this is the perfect opportunity for them to spend their spring break enjoying some fresh air and learning about farm life. 
The camp will be held March 15-18 from 9 a.m. to 3:30 p.m. It is designed for kids ages 8-16. The price is $49 per person and students will need to bring a sack lunch and snack each day. 
To register for this event please call or email the Continuing Education Office at 903-434-8134 or continuinged@ntcc.edu. For more information about this or other upcoming courses, visit www.ntcc.edu/continuinged.