CONCORD, N.C.  – Martin Truex Jr. went about business as usual in today's first race of the second playoff Round of 12. Truex, driver of the No. 78 Toyota Camry, notched his second post-season win by conquering the 1.5-mile quad-oval in Concord, North Carolina to win the Bank of America 500. With his recent success at Charlotte Motor Speedway (he dominated the track in the May 2016 Coca-Cola 600 and finished third in this year's Coke 600)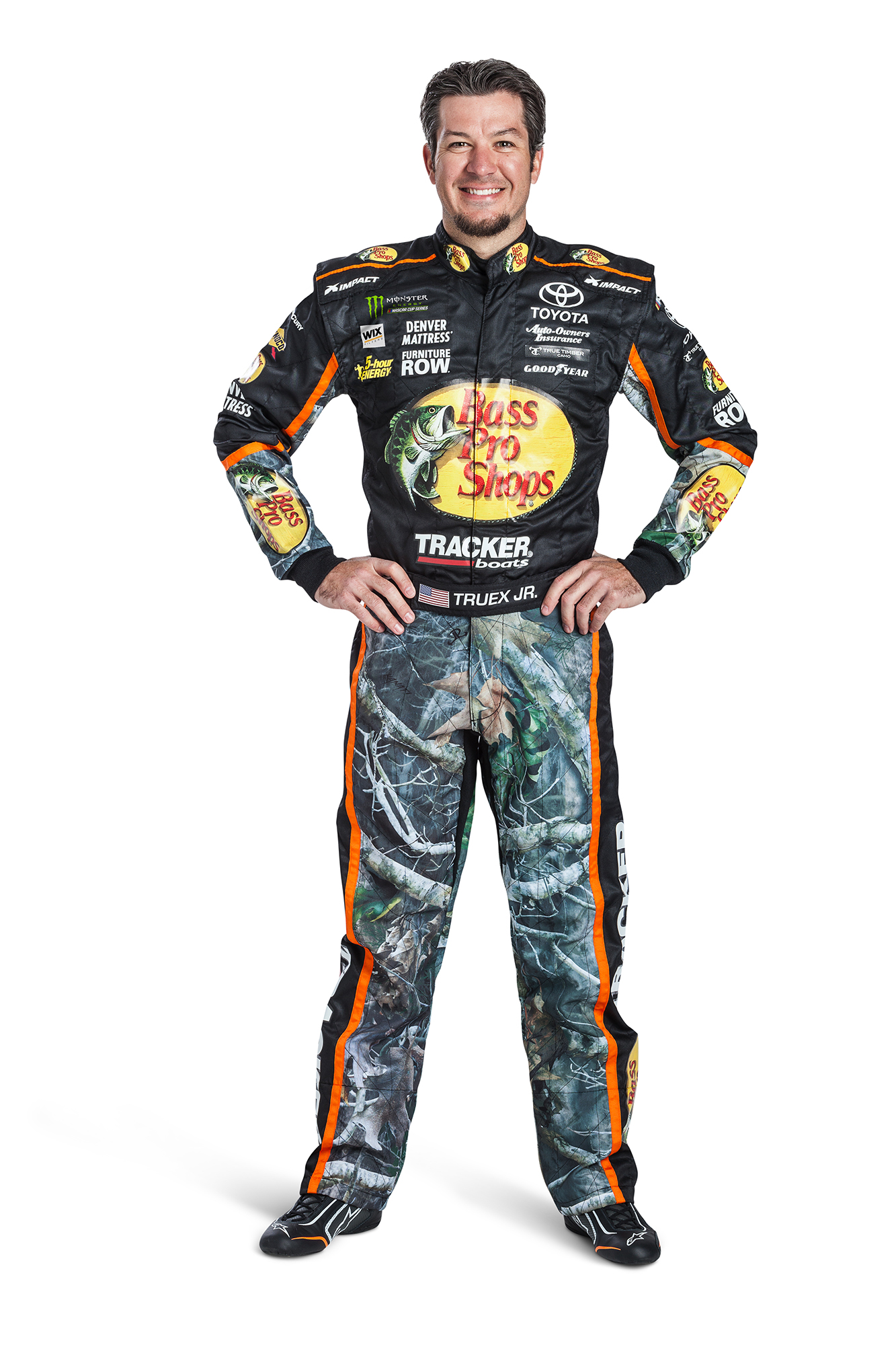 he couldn't have asked for a better venue to kick off this playoff round. Today's victory was win number six this season for Truex and automatically advances him to the next three-race elimination series--the Round of 8.
Truex and his team remain consistently at the top of their game and show no signs of slowing down. He entered the Round of 12 playoffs as the points leader, an 18-point margin over second place Kyle Busch. 
Prior to today's race, Truex had set career season highs for wins (5), top fives (13) and laps led (1886). Besides points leader, he also leads in stage wins (19), playoff bonus points (59) and top 10s (20).
The second race in the Round of 12 is at Talladega Superspeedway Sunday, Oct.15.  
Bass Pro Shops, which was founded in 1972 by avid outdoorsman and conservationist Johnny Morris, is a leading retailer of equipment for hunting, fishing, camping, boating and other outdoor pursuits. The outdoor retail leader has more than 100 retail and marine center locations throughout the United States and Canada, serving more than 120 million sportsmen and women each year. Bass Pro Shops has a long relationship with NASCAR, dating back to 1998. For more information, visit http://www.basspro.com/.
About Bass Pro Shops®

Bass Pro Shops is a leading destination retailer offering outdoor gear and apparel in an immersive setting. Founded in 1972 when avid young angler Johnny Morris began selling tackle out of his father's liquor store in Springfield, Missouri, today 102 retail and marine centers host 120 million people annually. Bass Pro Shops also operates White River Marine Group, offering an unsurpassed collection of industry-leading boat brands, and Big Cedar Lodge, America's Premier Wilderness Resort. Under the visionary conservation leadership of Johnny Morris, Bass Pro Shops is known as a national leader in protecting habitat and introducing families to the outdoors and has been named by Forbes as "one of America's Best Employers."