TCU Offers Longview's Ja'Mycal Hasty + Gilmer's Kris Boyd
A talent-laden TCU camp in Kilgore on Wednesday resulted in a couple of offers going out to two of East Texas' top football players in the 2015 class.
Read more: ETSN.fm -
TCU Offers
UPDATE: On Sunday, June 9, Kris Boyd attended a Texas Longhorns camp in Austin.
The Longhorns offered Boyd a scholarship after his performance there.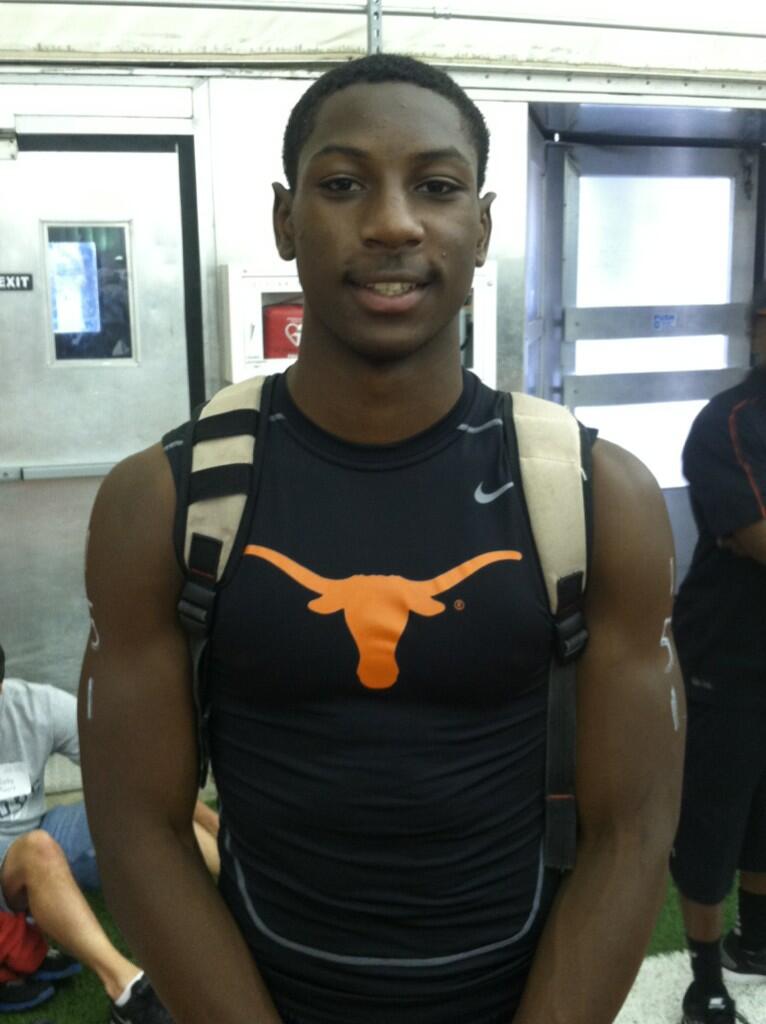 Video from Austin:
Kris Boyd
ESPN Recruiting Nation Football:
Kris Boyd