http://juniperpost.com/and-the-winner-is-in-search-of-fellini-juniper-post/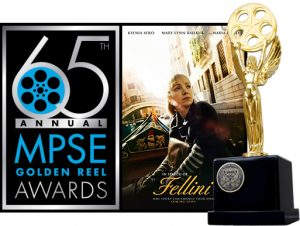 CONGRATULATIONS GOLDEN REEL AWARD WINNERS!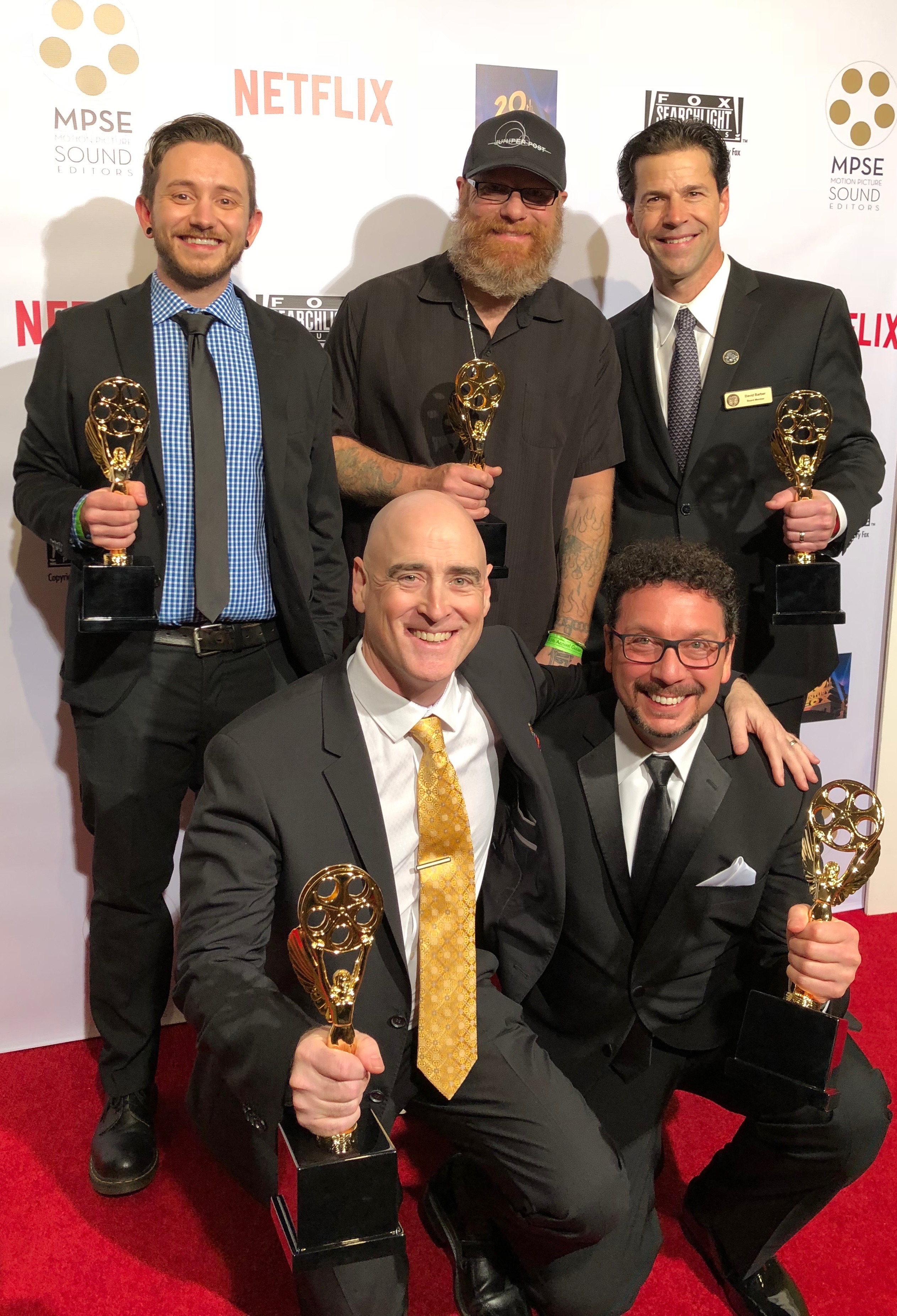 At the 65th Annual Motion Picture Sound Editors Golden Reel Awards ceremony the sound editors for the feature film, In Search of Fellini, were honored by their peers and took home the award for Outstanding Achievement in Sound Editing.  
Supervising Sound Editor – David Barber, MPSE
Supervising Sound Editor – Ben Zarai
Dialogue Editor – David Barber 
ADR Editor – Michael Kreple
Sound Designer – Ben Zarai 
Foley Artist – Gonzalo "Bino" Espinoza
Foley Artist – David Kitchens, MPSE
Foley Editor – Michael Lanoue 
Music Editor – Jennifer Nash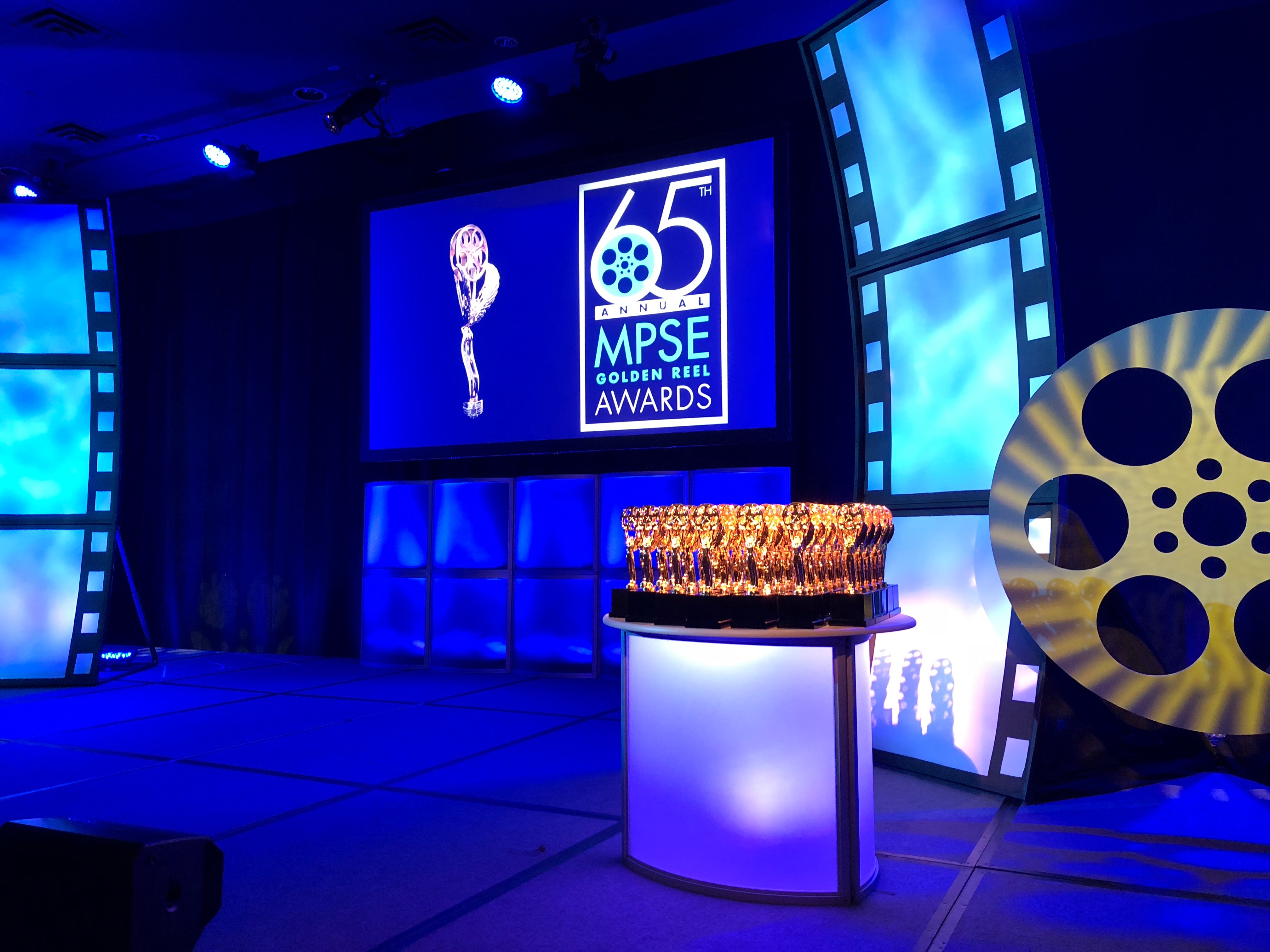 Special Thanks
Director – Taron Lexton 
Producers – Nancy Cartwright, Peter Kjenaas, Kevin J. Burke, Nathan Lorch, Michael Doven
Executive Producers – Maria Bello & Milena Ferreira 
Composer – David Campbell
Film Editors – K. Spencer Jones & Alexa Vier
Post Coordinator – Katia Potok 
Audio Post Accountant – Stacy Kitchens 
Studio Manager – Jas Pennington
EDITOR'S NOTE: Juniper Post is a full service, award winning audio post facility located in Burbank, Calfornia. Its president, David Kitchens, is a graduate of Gilmer High School.